Nyxel® NIR Sensor (Near Infrared) Technology
OMNIVISION's award-winning Nyxel® NIR (near infrared) sensor technology boosts quantum efficiency for image sensors that see better and farther, while using less power.
Technology Benefits
OMNIVISION's Nyxel® NIR Technology enables image sensors that see better and farther in low light while consuming less power.
Capture Sharper, Brighter Images
Nyxel® NIR Technology achieves up to 3x quantum efficiency improvements to capture sharp, bright images and deliver optimum image data. This enables accurate eye tracking and gesture control in AR/VR applications, or for detecting distracted or drowsy drivers in driver-monitoring systems.
Improved Night Vision
With significant increases in NIR sensitivity, Nyxel® NIR Technology offers better photon absorption compared with other NIR technologies. This means improved night vision, allowing security cameras and ADAS surround-view systems to capture brighter images from farther away.
Minimal Power Requirements
While current machine-vision and night-vision NIR solutions are augmented by power-intensive IR LEDs, sensors built on Nyxel® NIR Technology require minimal additional lighting—reducing system power needs and extending the life of battery-operated security cameras.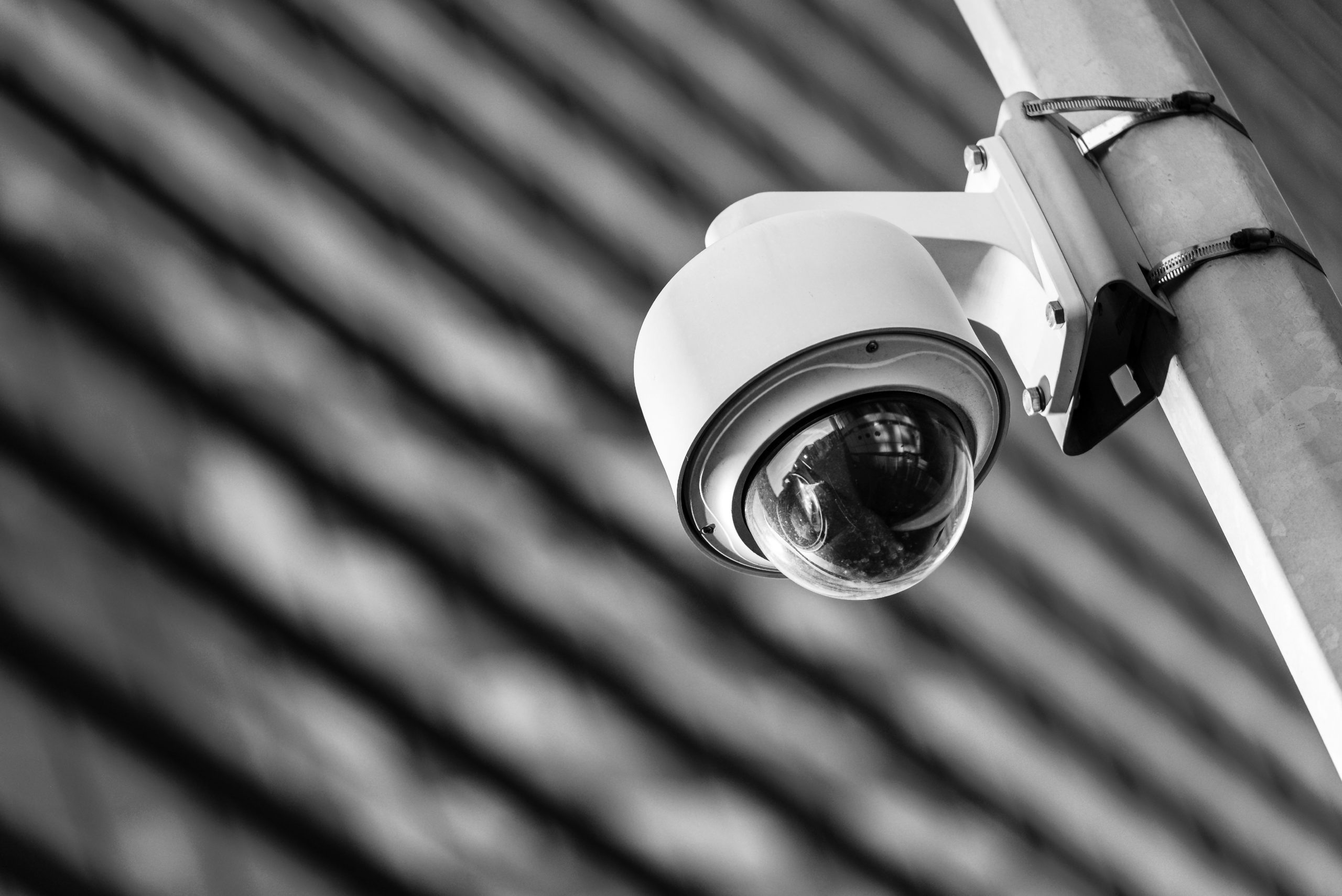 "The judging panel were impressed with OMNIVISION's development of their Nyxel® NIR Technology. The pixel design significantly increases NIR sensitivity. The technology can significantly improve the performance of automotive camera systems, particularly in cabin monitoring. It is unusual to see such a significant step forward in image sensing."
"OMNIVISION have been turning out game-changing innovations in image sensors for a wide range of applications for some years now, so it's great to see their research applied to solving some of the outstanding challenges in automotive vision systems. Congratulations to the team."
Technology Features
Nyxel® NIR Technology features QE improvements that increase sensitivity to the near-infrared spectrum.
Thick Silicon

Thicker silicon increases the chance of photon absorption, offering higher QE and increased signal strength than thinner silicon.

Deep Trench Isolation

Deep trench isolation creates a barrier between the pixels to eliminate crosstalk and improve modular transfer function.

Absorption Structure

Using a carefully managed optical scattering layer prevents defects in the image's dark area and lengthens the photon path.
Applications
Nyxel® NIR Technology provides the ultimate NIR performance in challenging lighting conditions for a broad spectrum of industries.
Product Solutions
OMNIVISION places its customers at the leading edge of imaging technology with its commitment to innovative, forward-thinking solutions.
What's New
Stay up to date with all of OMNIVISION's news, announcements and updates.