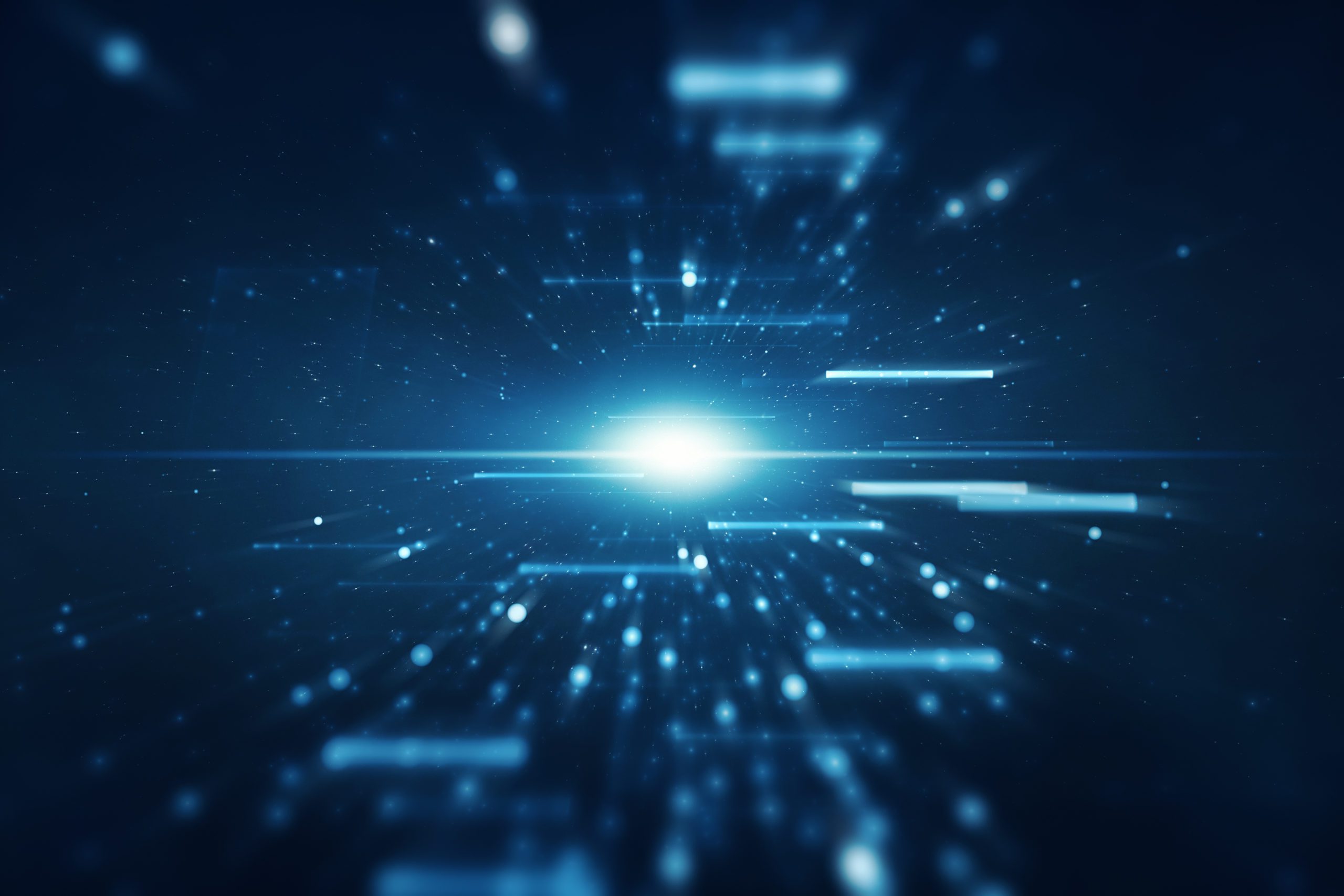 PureCel®
OMNIVISION's revolutionary pixel technology delivers best-in-class, ultra-low-power image-sensing performance
Technology Benefits
PureCel® reduces pixel crosstalk and noise for better color reproduction under low-light conditions.
Delivers Best-in-Class Performance
PureCel® technology improvements result in a new sensor generation with lower noise, less blooming, better low-light sensitivity and higher full-well capacity to further enhance sensor dynamic range in comparison with the first-generation BSI image-sensor technology.
Meets Ultra-Low-Power Requirements
Many of today's image-sensing applications, such as medical, mobile and automotive, need ultra-low-power solutions. PureCel® uses 55nm logic process, which supports advanced circuit architecture and results in our low power image sensor platform.
Represents a Technology Evolution
PureCel® is OMNIVISION's flagship pixel technology, leveraging the benefits of FSI, OmniBSI™ and OmniBSI-2™ with ongoing innovation, resulting in subsequent pixel-architecture generations including PureCel®-S, PureCel® Plus and beyond, ushering in a new era of image sensors.
Technology Features
Advanced process nodes and pixel architectures allow PureCel® to deliver better image quality.
Advanced Pixel Array

PureCel® advanced pixel-array architecture provides higher sensitivity and full-well capacity, leading to higher sensor dynamic range.

Low-Power and Compact

The low-power and compact design of PureCel® enables smaller camera modules and a longer battery life camera system.

PureCel®-S Die Stacking Technology

PureCel®-S die stacking technology separates the PureCel® imaging array and the processing function into two layers to enable additional features with smaller die size.
Applications
PureCel® provides best-in-class image-sensor solutions to the mobile and surveillance markets.
Product Solutions
OMNIVISION places its customers at the leading edge of imaging technology with its commitment to innovative, forward-thinking solutions.
What's New
Stay up to date with all of OMNIVISION's news, announcements and updates.