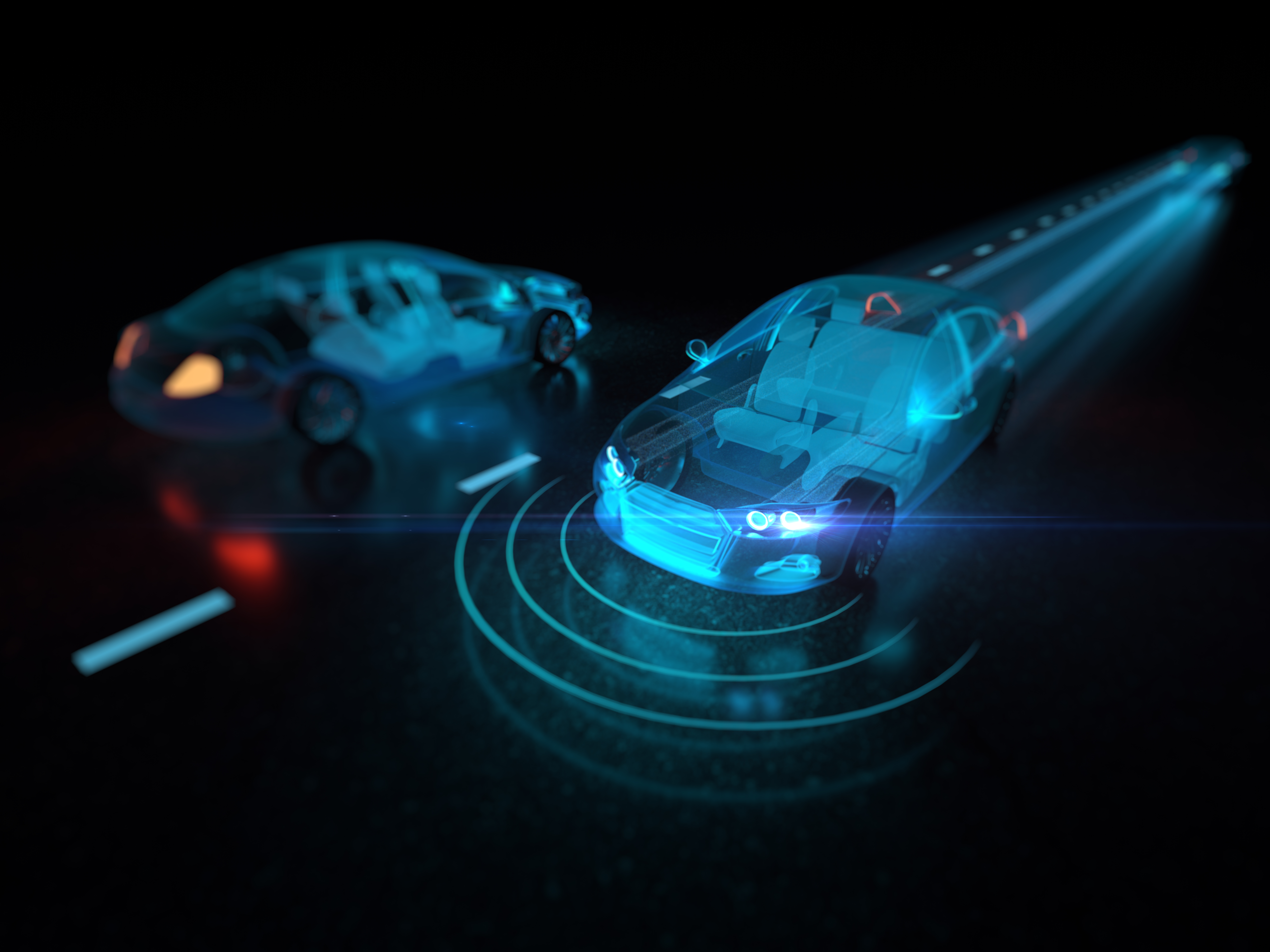 Automotive Sensing Applications
Industry leading CMOS image sensor technology is the essence of every OMNIVISION advanced image system solution and DMS driver monitoring system.
01
Automotive Sensing Applications
"Safety through detection" is the primary aim of every OMNIVISION advanced imaging solution. Protection and assurance of both in-cabin and exterior environments is the driving purpose behind all of OmniVision's innovative solutions.
Product Solutions
OMNIVISION places its customers at the leading edge of imaging technology with its commitment to innovative, forward-thinking solutions.