PureCel®Plus
PureCel®Plus brings in advanced pixel architecture to further improve pixel sensitivity and quantum efficiency
Technology Benefits
PureCel®Plus improves sensitivity, angular response, full-well capacity and reduces the noise for better SNR and higher dynamic range.
Enhancing Sensor Sensitivity
In low-light conditions, PureCel®Plus pixel technology picks up more light than previous generations by significantly enhancing sensor sensitivity and full-well capacity, which boosts low-light performance with lower SNR10 and higher dynamic range. Reducing color crosstalk further improves color reproduction.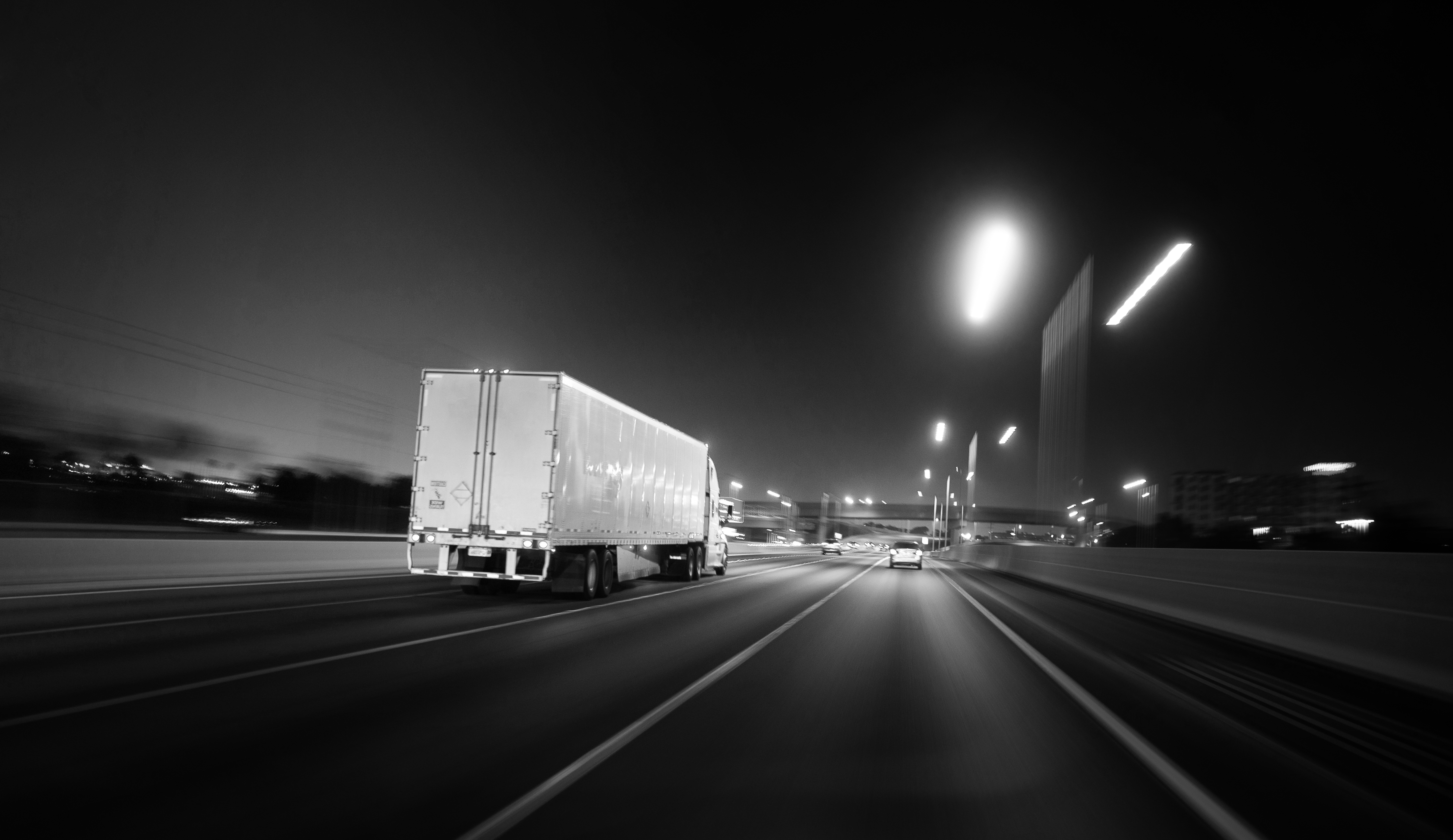 Ultra-Compact System
In addition to improving performance, smartphone manufacturers are packing image systems into slimmer designs. OMNIVISION's sensor angular response improvement enables this with higher chief ray angle (CRA) tolerance, allowing for low F-number lenses and a thinner camera module.
Technology Features
PureCel®Plus enhances sensor technology by introducing buried color filter array (BCFA), deep trench isolation (DTI) and more.
Buried Color Filter Array

BCFA dramatically improves the tolerance in collecting the light with various incident light angles.

Deep Trench Isolation

DTI reduces crosstalk by creating isolation walls between pixels inside silicon for better chief ray angle (CRA) tolerance. PureCel®Plus gen-2 introduces improved DTI for even better pixel isolation and low-light performance.

CMG Technology

Composite metal grid (CMG) technology helps to increase pixel sensitivity by creating walls above the silicon surface, and further reduce pixel color crosstalk.
Applications
OMNIVISION's PureCel® and PureCel®Plus target smartphone, mobile and notebook/PC applications.
Product Solutions
OMNIVISION places its customers at the leading edge of imaging technology with its commitment to innovative, forward-thinking solutions.
What's New
Stay up to date with all of OMNIVISION's news, announcements and updates.