OmniPixel®3-HS
OMNIVISION's OmniPixel®3-HS technology significantly enhances image capture under very-low-light conditions
Technology Benefits
High-sensitivity frontside illumination (FSI) image sensors enable superb low-light imaging.
Senses Objects Better Than the Human Eye
Based on OMNIVISION's proprietary CMOS process, OmniPixel®3-HS uses frontside illumination technology for image sensors that detect objects better than the human eye for true-to-life color reproduction in dark and bright conditions.
Eliminates the Need for Flash
OmniPixel®3-HS significantly enhances image capture under very-low-light conditions for compact camera solutions for mobile handsets, notebook computers, automotive rear-view cameras and other applications that require exceptional low-light performance without the use of active illumination.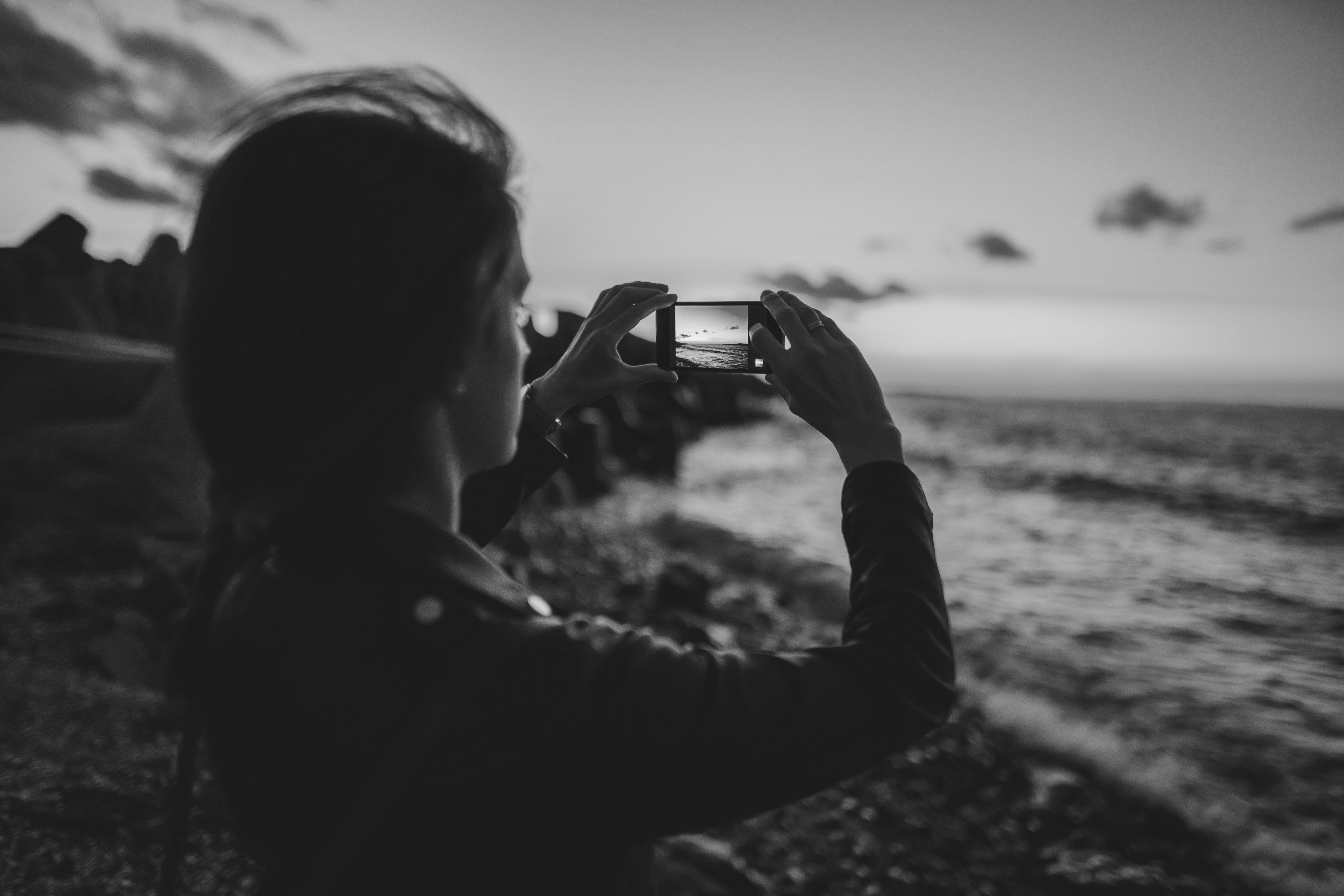 Technology Features
OmniPixel®3-HS technology uses frontside illumination (FSI) sensing and the pixel size can be as small as 1.75µm.
Frontside Illumination Sensing

OMNIVISION's OmniPixel®3-HS leverages FSI architecture to significantly increase the sensitivity of previous-generation image sensors.

OmniPixel®3-HS Architecture

OmniPixel®3-HS features symmetric pixel design to eliminate color shading and optimal signal-to-noise ratio.

Improved Low-Light Performance

High quantum efficiency result in truer-to-life color reproduction and superior low-light performance.
Applications
OmniPixel®3-GS targets automotive, AR/VR, and surveillance applications.
Product Solutions
OMNIVISION places its customers at the leading edge of imaging technology with its commitment to innovative, forward-thinking solutions.
What's New
Stay up to date with all of OMNIVISION's news, announcements and updates.