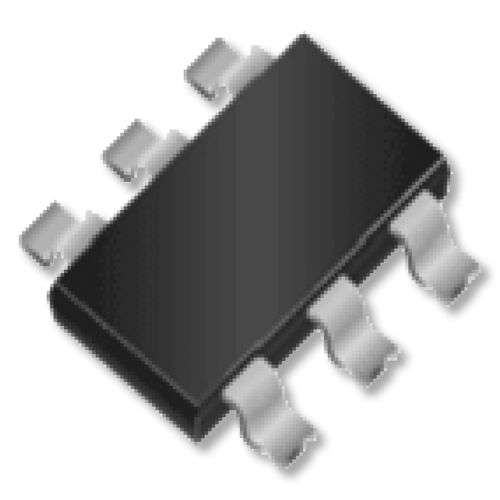 Step Down DC-DC Converter
SKU

WD1502F

Category

Power Management - DC2DC

Application

IoT/Emerging
WD1502 is a high efficiency, synchronous step down DC-DC converter. It can deliver up to 2A of continuous output current with operating at an input range of 4.5V-28V. The internal synchronous power switches provide high efficiency without the use of an external Schottky diode. WD1502 operates at 650 kHz fixed switching frequency with Pulse-Width-Modulation (PWM) and enters Pulse-Skipping-Modulation (PSM) operation at light load current to maintain high efficiency and low output ripple over the entire load current range.
The WD1502 has short-circuit protection, thermal protection, and input under voltage lockout.
The WD1502 is available in TSOT-23-6L package. Standard products is Pb-Free and Halogen-Free.
Applications
– 12V, 24V Distributed Power-Bus Supply
– Industrial Applications
– White Goods
– Consumer Application
Wide 4.5V~28V Operating Input Range
Typical 650 kHz Switching Frequency
2A continuous output current
Low 2-μA Shutdown, 60-μA Quiescent Current
Internal 5 mS Soft-Start
Peak Efficiency > 94%
150 mΩ Internal Power HS MOSFET Switch
75 mΩ Internal Synchronous LS MOSFET Switch
Cycle-by-Cycle Over Current Protection
Spec

WD1502F

Vin Min(V)

4.5

Vin Max(V)

28

Iq(uA)

60

Input OVP(V)

NA

Output Current / Current Limit(A)

2

Freqency (KHz)

650

Output OVP(V)

NA

PFM Mode at Light Load

YES