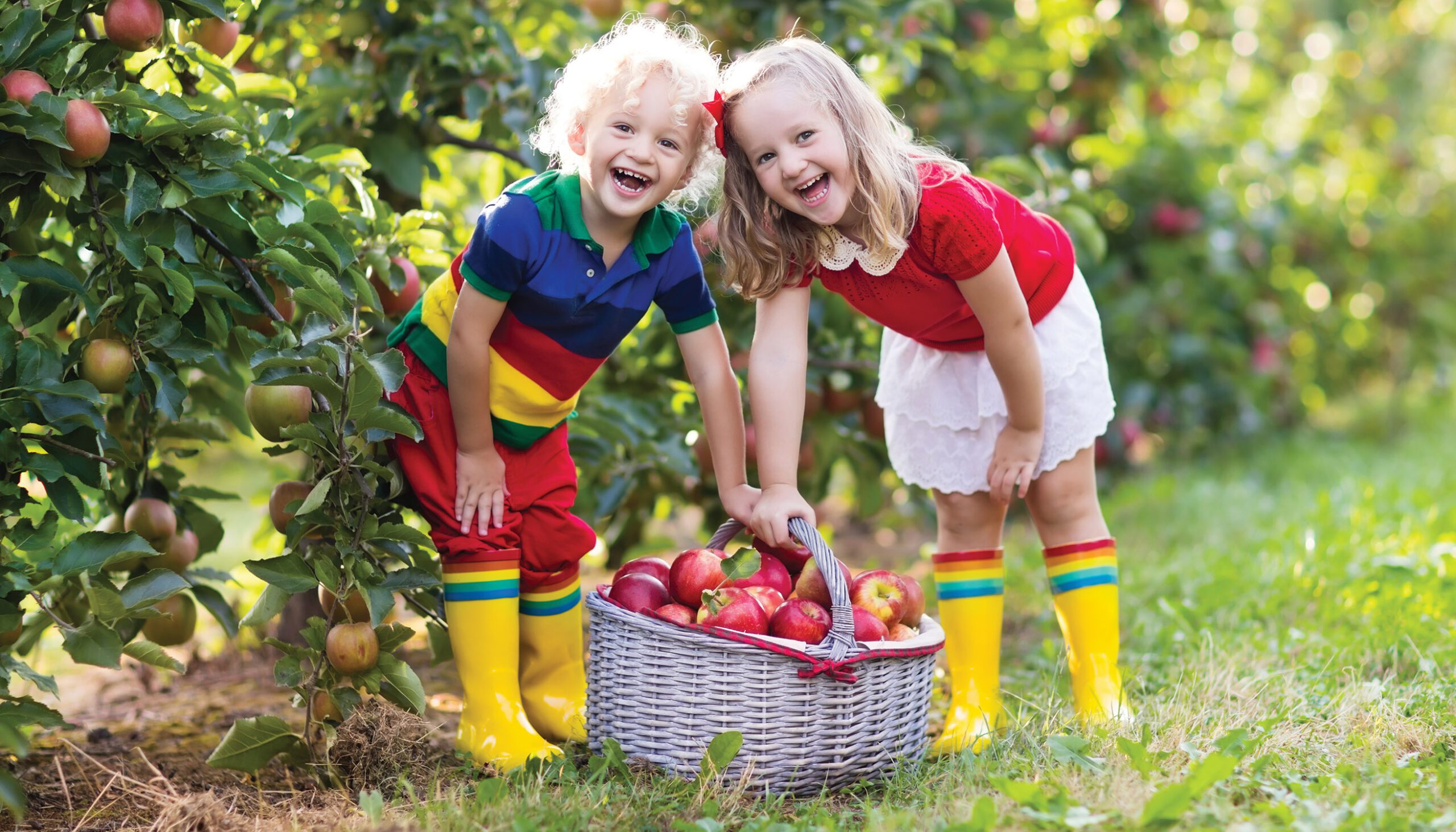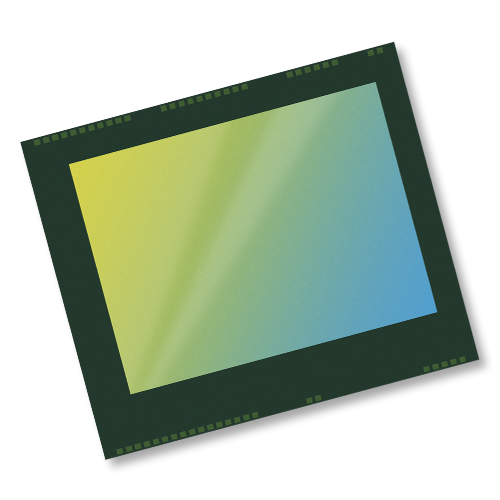 Color CMOS 12‑Megapixel (4096 x 3072) PureCel®Plus Image Sensor
SKU

OV12A10-GA5A
OV12A1B-GA5A

Category

Image Sensor - 8MP to 13MP
12‑Megapixel PureCel®Plus Sensors for Dual and Single Cameras in Mobile Applications
OMNIVISION's color OV12A10 and monochrome OV12A1B are 12‑megapixel image sensors designed to deliver premium image quality for both single-camera solutions and, in particular, dual-camera solutions in high-end and mainstream mobile markets. These 1.242‑micron image sensors enable mobile dual-camera solutions to produce advanced DSLR features such as optical zoom, high dynamic range (HDR), and hand jitter reduction with excellent low-light performance and low power consumption.
The OV12A10 and OV12A1B sensors are built on OMNIVISION's PureCel®Plus technology, which implements buried color filter array (BCFA) and deep trench isolation (DTI) for dramatically reduced color crosstalk, as well as improved signal-to-noise ratio (SNR) and sensor angular response.
The 1/2.8‑inch OV12A10 and OV12A1B include phase detection autofocus (PDAF) support and capture full-resolution 12‑megapixel resolution at 30 frames per second (fps), 4K2K video at 30 fps, and 1080p resolution at 90 fps.
January 6, 2017: OMNIVISION Announces Premium 12‑Megapixel PureCel®Plus Sensors for Dual and Single Cameras in Mobile Applications
January 7, 2017: OMNIVISION Dual-Camera Reference Designs Bring DSC/DSLR-Quality Features to Smartphone Cameras
February 22, 2017: OMNIVISION and Corephotonics Announce Dual-Camera Zoom Reference Design for Smartphones
June 26, 2017: OMNIVISION's New Family of 13‑Megapixel PureCel®Plus‑S Sensors Brings Advanced Imaging to Next-Generation Smartphones
1.242 µm x 1.242 µm pixel
Optical size of 1/2.8″
34.5° CRA
12MP at 30 fps
Programmable controls for:
– Frame rate
– Mirror and flip
– Cropping
– Windowing
supports images sizes:
– 12MP (4096 x 3072)
– 4K2K (3840 x 2160)
– 1080p (1920 x 1080), and more
416 bytes of embedded one-time programmable (OTP) memory for customer use
Support for output formats: 10‑bit RGB RAW
Two-wire serial bus control (SCCB)
MIPI serial output interface (1‑lane, 2‑lane, or 4‑lane)
Two on-chip phase lock loops (PLLs)
2x binning support
Image quality controls:
– Defect pixel correction
– Automatic black level calibration
– Lens shading correction
Built-in temperature sensor
Suitable for module size of 8.5 x 8.5 x less than 5 mm
Spec

OV12A10-GA5A
OV12A1B-GA5A

Analog / Digital

Digital

Category

8MP to 13MP

CFA (Chroma)

B&W (OV12A1B), Color (OV12A10)

Frame Rate

Full @ 30 fps

Image Area

5107.104 x 3835.296 µm

Interface

MIPI

Optical Format

1/2.8"

Output Format

RAW

Package

COB, RW

Pixel Size

1.242 µm

Power Requirement

Active: 217 mW (typical for 12MP @ 30 fps), Standby: 890 µW (typical), XSHUTDOWN: 1.5 µW (typical)

Resolution

12MP

Shutter Type

Rolling Shutter

Technology

HDR, PureCel®Plus

Use Case

Still Image / Video Camera - World facing camera

Operating Temperature

-30°C to +85°C