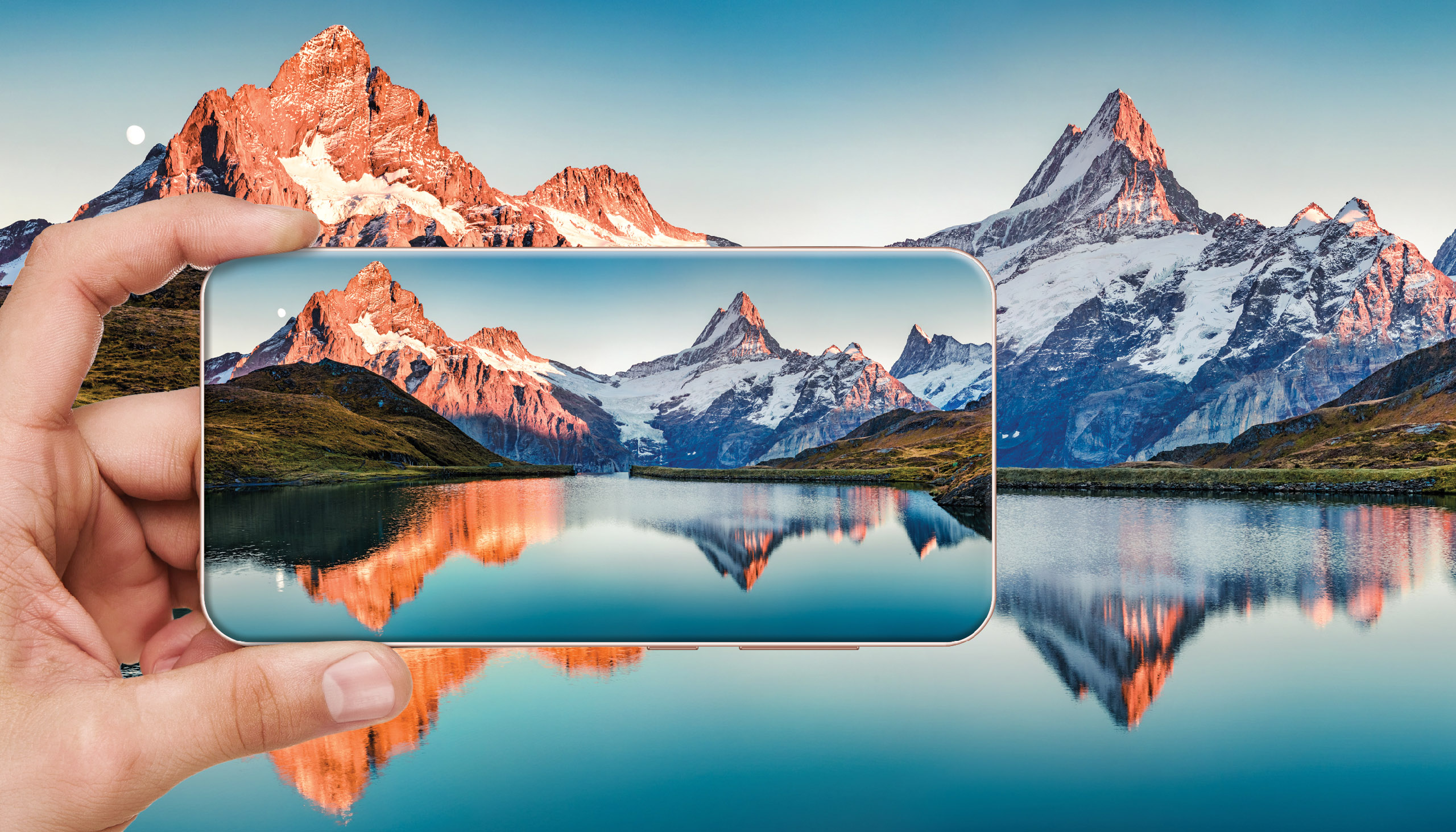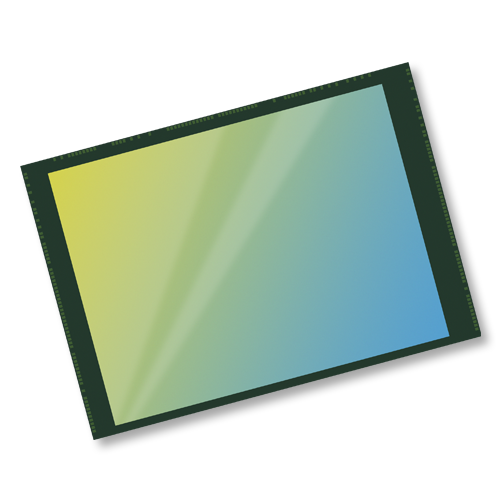 1/1.395" Color CMOS 200 Megapixel (16384x12288) Image Sensor with PureCel®Plus-S Technology
The OVB0A is one of the world's smallest 200MP image sensors designed for rear facing (wide angle) main cameras in high-end smartphones. It leverages OMNIVISION's PureCel®Plus‑S stacked die technology to maintain extremely high resolution in the smaller 0.56 µm pixel size with a 1/1.4" optical form factor. With its unique 16‑cell binning capability, the OVB0A image sensor delivers the best low-light performance in its class. It also features 100% quad phase detection (QPD) technology for superior autofocus.
The OVB0A sensor features selective conversion gain for the optimum balance between low-light image quality and high dynamic range (HDR). This enables smartphone OEMs to optimize HDR performance for the contrasting light and dark areas in any scene. It also has 16‑cell binning to achieve premium video capture of 12.5MP/4K at 120 frames per second (fps) or 12.5MP/4K at 60 fps with 2‑exposure staggered HDR timing. 8K video and 2x crop zoom (with HDR) at 12.5MP is enabled using an on-chip remosaic function.
The OVB0A supports CPHY, DPHY and dual DOVDD (1.8V and 1.2V).
August 15, 2022: OMNIVISION Commercializes World's Smallest Pixel in New 200MP Image Sensor with Superior Low-light Performance for High-end Smartphones
Automatic black level calibration (ABLC)
Programmable controls for:
– Frame rate
– Mirror and flip
– Binning
– Cropping
– Windowing
Support for dynamic DPC
Supports output formats:
– 10-bit RGB 16C RAW
– 10-bit RGB Bayer
– 10-bit RGB Bayer HDR
Supports typical images sizes:
– 16384 x 12288
– 8192 x 6144
– 7680 x 4320
– 4096 x 3072
– 3840 x 2160
– 2048 x 1536
– 1920 x 1080
– 1280 x 720
Standard serial SCCB interface
4-lane D-PHY MIPI TX interface, up to 3.0 Gbps per lane
2/3 trio C-PHY interface, up to 3.5 Gsps/trio
Supports:
– 4-cell binning
– 4-cell full
– 16-cell binning
– 16-cell full
HDR support:
– Stagger HDR 2/3 exposure timing
– Multi frame HDR 2/3 exposure timing
On-chip 4-cell to Bayer converter
Three on-chip phase lock loops (PLLs)
Programmable I/O drive capability
Dual I/O power supply (1.2V/1.8V)
Built-in temperature sensor
0.56 μm pixel
Spec

OVB0AH0-GA5A-004A-Z

Analog / Digital

Digital

Category

Above 13MP

CFA (Chroma)

16-Cell, RGB Bayer

Frame Rate

12.5MP (4096x3072) @ 120 fps, 50MP (8192x6144) @ 30 fps, Full @ 8 fps

Image Area

9210.88 x 6917.12 µm

Interface

MIPI, SCCB

Optical Format

1/1.395"

Output Format

10-bit RGB RAW

Package

COB, RW

Pixel Size

0.56 µm

Power Requirement

Active: 1350 mW (50MP @ 30 fps), XSHUTDOWN: <10 µA

Resolution

200MP

Shutter Type

Rolling Shutter

Technology

HDR, PureCel®Plus‑S, QPD

Use Case

Still and Video Capturing - Front facing selfie camera, Still Image / Video Camera - Front facing selfie camera, Still Image / Video Camera - Secondary main camera (Ultrawide, Still Image / Video Camera - Selfie camera, Still Image / Video Camera - Telephoto camera, Still Image / Video Camera - Wide angle camera, Still Image / Video Camera - World facing camera

Operating Temperature

-30°C to +85°C