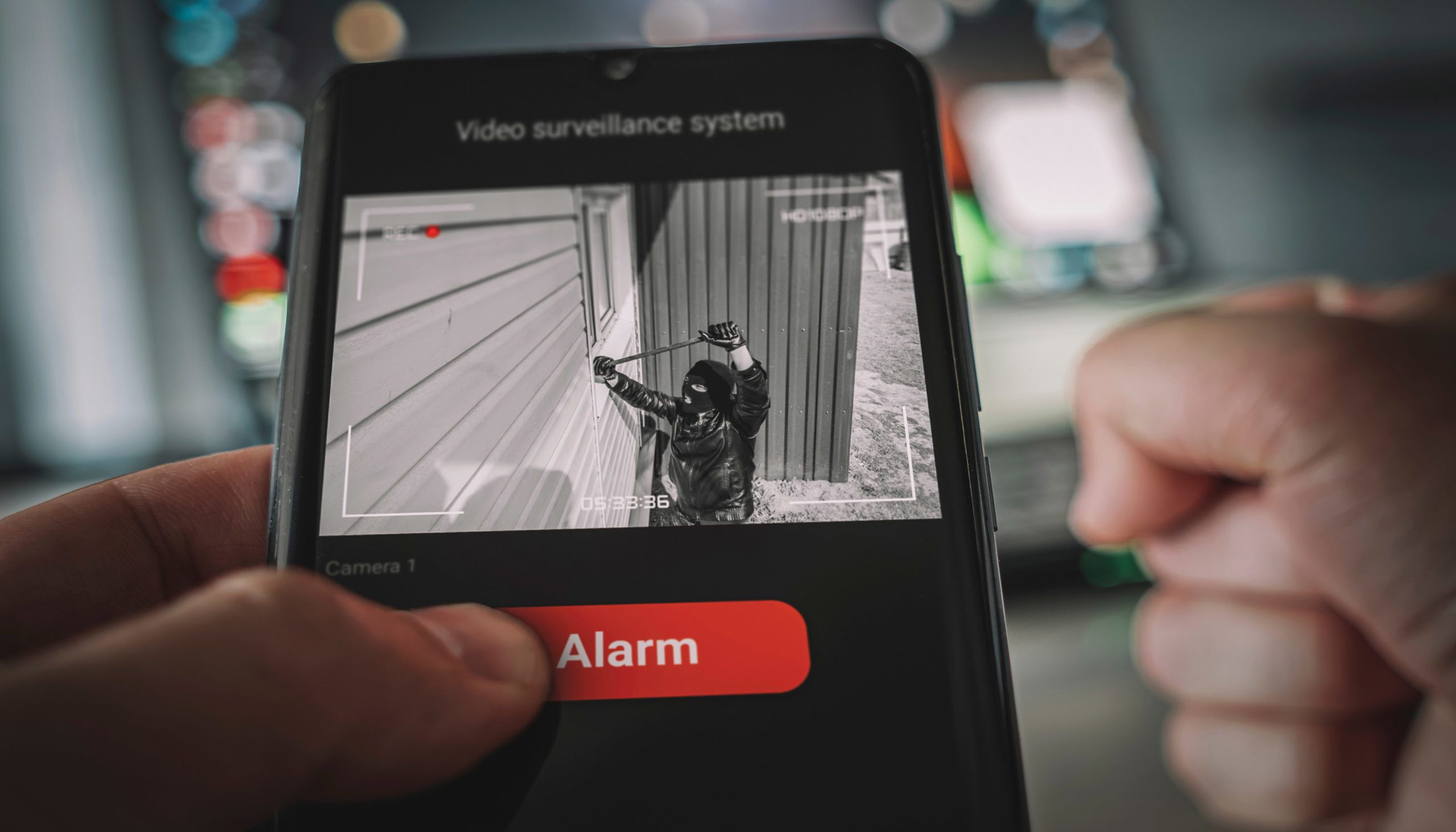 1/3" Color CMOS 4 Megapixel Image Sensor
4 Megapixel Image Sensor with OmniPixel®3‑HS Provides High Resolution in a Small Package for Smart Home Security Cameras
The OS04L CMOS 4 megapixel (MP) image sensor brings 2K resolution digital images and high-definition (HD) video to consumer security devices, including smart home, doorbell, baby monitor, IP, and HD analog cameras. The OS04L sensor provides OEMs with a cost-effective upgrade path for their camera resolution to go from 2 or 3MP to 4MP with a smaller pixel sensor in a 1/3‑inch optical format.
The OS04L image sensor features a 2.0‑micron pixel based on OMNIVISION's OmniPixel®3‑HS technology. This high-performance, cost-effective solution uses high-sensitivity frontside illumination (FSI) for true-to-life color reproduction in both bright and dark conditions.
The OS04L image sensor features 2K resolution at 30 frames per second and has 2×2 binning for enhanced sensitivity. It supports MIPI interfaces.
October 4, 2022: OMNIVISION's New 4‑Megapixel Image Sensor with OmniPixel®3‑HS Provides High Resolution in a Small Package for Smart Home Security Cameras
Programmable controls:
– Frame rate
– Mirror and flip
– Cropping
– Windowing
Supports 2×2 color binning function
Support for output formats:

– 10-bit 2‑lane MIPI
SCCB control interface for register programming
Supports MIPI serial output interface (1‑lane/2‑lane)
Dynamic DPC
Supports image sizes:
– 2568 x 1448 @ 30 fps
Supports automatic black level calibration
Supports multi-camera synchronous function
Spec

OS04L10

Analog / Digital

Digital

Category

2MP to 5MP

CFA (Chroma)

Color

Frame Rate

Full @ 30 fps

Image Area

5136 x 2896 μm

Interface

MIPI

Optical Format

1/3"

Output Format

10-bit RGB RAW

Package

CSP

Pixel Size

2.0 µm

Resolution

4MP

Shutter Type

Rolling Shutter

Technology

OmniPixel®3‑HS

Use Case

Commercial / Industrial Security Cameras - Fixed box camera, Commercial / Industrial Security Cameras - Fixed bullet camera, Commercial / Industrial Security Cameras - Fixed dome camera, Commercial / Industrial Security Cameras - Modular camera, Commercial / Industrial Security Cameras - Panorama camera, Commercial / Industrial Security Cameras - PTZ camera, Smart Home Monitoring - Indoor security camera, Smart Home Monitoring - Indoor webcam, Smart Home Monitoring - Smart doorbell

Operating Temperature

-30°C to +85°C