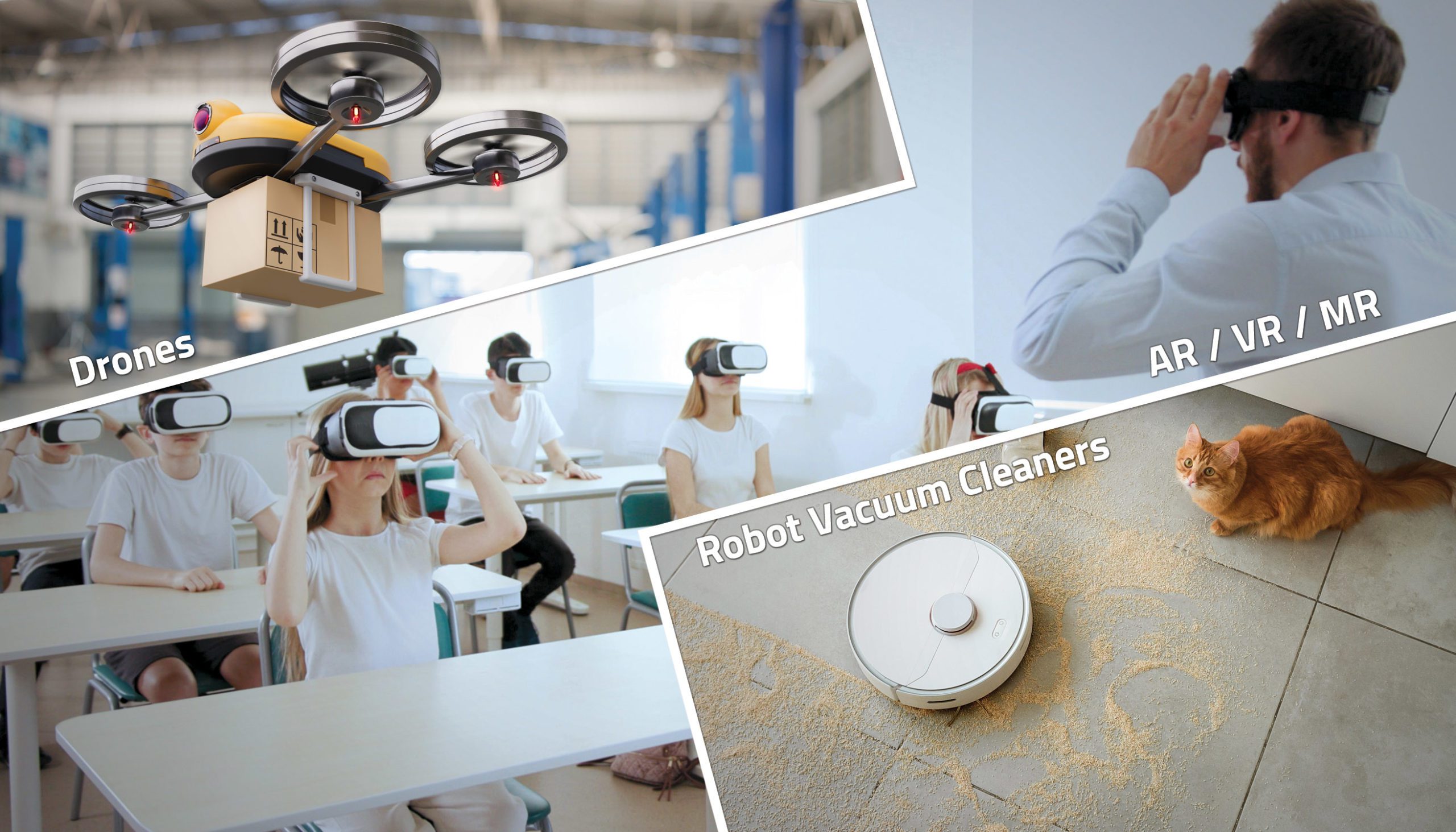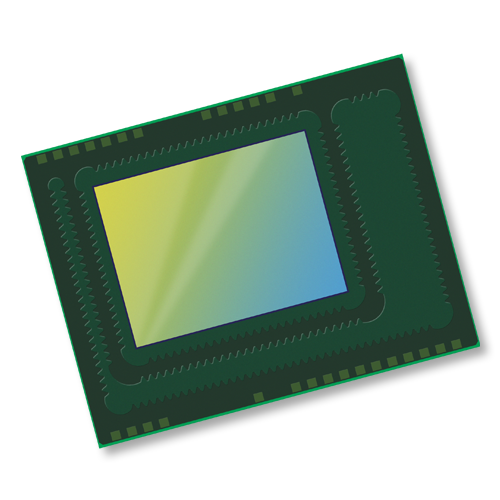 1/7.5" B&W CMOS VGA (640 x 480) Image Sensor with OmniPixel®3-GS and Global Shutter Technologies
SKU

OG0VE1B-A25A-001A-Z
OG0VE1B-GA5A-001A-Z

Package

(CSP)
(COB, RW)
New-Generation Global Shutter Image Sensor for Mainstream AR/VR/MR and Metaverse
OG0VE global shutter (GS) image sensor is a small-form-factor, high-sensitivity device for AR/VR/MR, metaverse, drone, machine vision, and barcode scanner products.
The OG0VE CMOS image sensor has a sensitive 3.0‑micron pixel based on OMNIVISION's OmniPixel®3‑GS technology. The sensor's global shutter pixel architecture and excellent low-light sensitivity allow it to be used for any application requiring simultaneous localization and mapping (SLAM), gesture detection, head and eye tracking, and depth and motion detection.
The OG0VE has 640 x 480 resolution and comes in a 1/7.5‑inch optical format. It has very low power consumption, at less than 34 mW when running at 60 frames per second (fps) with VGA.
The sensor supports one-lane MIPI D‑PHY at up to 800 Mbps. It comes in OMNIVISION's CSP package or as bare die.
December 6, 2022: OMNIVISION Unveils New-Generation Global Shutter Image Sensor for Mainstream AR/VR/MR and Metaverse
3.006 μm global shutter pixel
Automatic black level calibration (ABLC)
Programmable controls for:
– Frame rate
– Mirror and flip
– Cropping
– Windowing
Supports output formats: 8/10-bit RAW
Supports images sizes:
– 640 x 480
– 400 x 400
– 200 x 200
– 100 x 100
Fast mode switching
Supports horizontal and vertical 2:1 and 4:1 monochrome subsampling
Supports 2×2 monochrome binning
One-lane MIPI serial output interface
Embedded 256 bits of one-time programmable (OTP) memory for part identification, etc.
Two on-chip phase lock loop (PLL)
Programmable I/O drive capability
PWM
Built-in strobe control
Spec

OG0VE

Category

1MP and Below

CFA (Chroma)

B&W

Frame Rate

Full @ 120 fps

Image Area

1971.936 x 1490.976 μm

Interface

MIPI

Optical Format

1/7.5"

Output Format

8-bit/10-bit RAW

Package

COB, CSP, RW

Pixel Size

3.006 µm

Power Requirement

1.2 mA (with input clock), Active: 68 mW, XSHUTDOWN: 50 µA

Resolution

VGA

Shutter Type

Global Shutter

Technology

OmniPixel®3‑GS

Operating Temperature

-30°C to +70°C