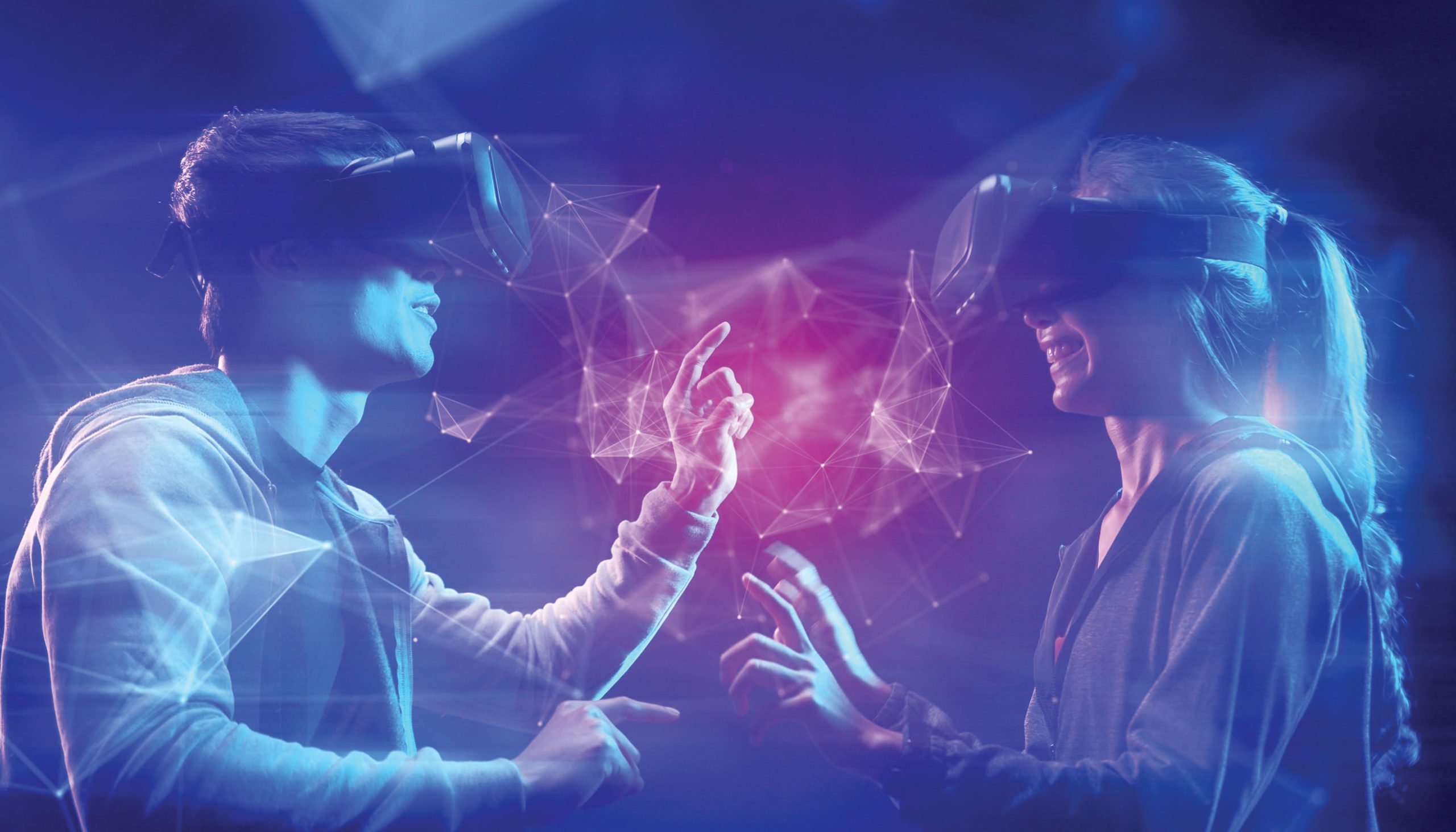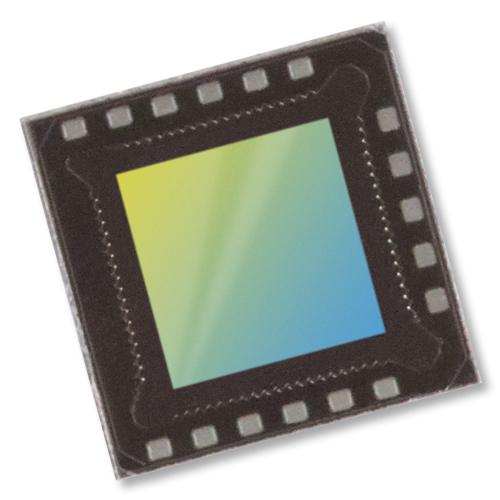 1/14.46" CMOS 160 Kpixel (400 x 400) Image Sensor with PureCel®Plus‑S, Global Shutter, and Nyxel® Technologies
World's Smallest Global Shutter Image Sensor for AR/VR/MR and Metaverse
The OG0TB is a three-layer stacked BSI global shutter (GS) image sensor for eye and face tracking in AR/VR/MR and Metaverse consumer devices. It features a 2.2 µm pixel in a 1/14.46‑inch optical format (OF) and its module size can be as small as 1.69 mm x 1.69 mm. The 400 x 400 resolution CMOS image sensor offers ultra-low power consumption, less than 7.2 mW at 30 fps, ideal for some of the smallest and lightest battery-powered wearables, such as eye goggles and glasses.
The OG0TB GS image sensor features some of OMNIVISION's most advanced technology. It is built on OMNIVISION's PureCel®Plus‑S stacked-die technology. Nyxel® technology enables the best quantum efficiency (QE) at the 940 nm NIR wavelength for sharp, accurate images of moving objects. High modulation transfer function (MTF) enables sharper images with greater contrast and more detail, which is especially important for enhancing decision-making processes in machine vision applications.
The OG0TB supports a flexible interface, including MIPI with multi-drop, CPHY, SPI, etc.
August 24, 2022: OMNIVISION Announces World's Smallest Global Shutter Image Sensor for AR/VR/MR and Metaverse
2.2 μm x 2.2 μm pixel with PureCel®Plus-S, Global Shutter, and Nyxel® technologies
Automatic black level calibration (ABLC)
Programmable controls for:
– Frame rate
– Mirror and flip
– Cropping
Support output formats: 8-bit/10-bit RAW
Fast mode switching
Supports horizontal and vertical 2:1 subsampling
Supports 2×2 binning
1-lane MIPI / 2-lane SPI serial output interface
Support for image sizes:
– 400 x 400
– 200 x 200
Embedded 16 bytes of one-time programmable (OTP) memory for customer use
Two on-chip phase lock loops (PLLs)
Built-in strobe control
Support for multi-sensor mode operation
Spec

OG0TB

Analog / Digital

Digital

Category

1MP and Below

CFA (Chroma)

B&W

Frame Rate

Full @ 240 fps

Image Area

915.2 x 915.2 μm

Interface

MIPI, SPI

Optical Format

1/14.46"

Output Format

8-bit/10-bit RAW

Package

CSP

Pixel Size

2.2 µm

Power Requirement

Active: 52 mW, XSHUTDOWN: 30 µA

Resolution

400 x 400

Shutter Type

Global Shutter

Technology

Nyxel®, PureCel®Plus‑S

Use Case

AR Applications - GS camera for eye tracking, AR Applications - GS camera for SLAM, Drone Applications - Back positioning camera, Drone Applications - Bottom positioning camera, Drone Applications - Front positioning camera, VR Applications - GS camera for SLAM

Operating Temperature

-30°C to +85°C