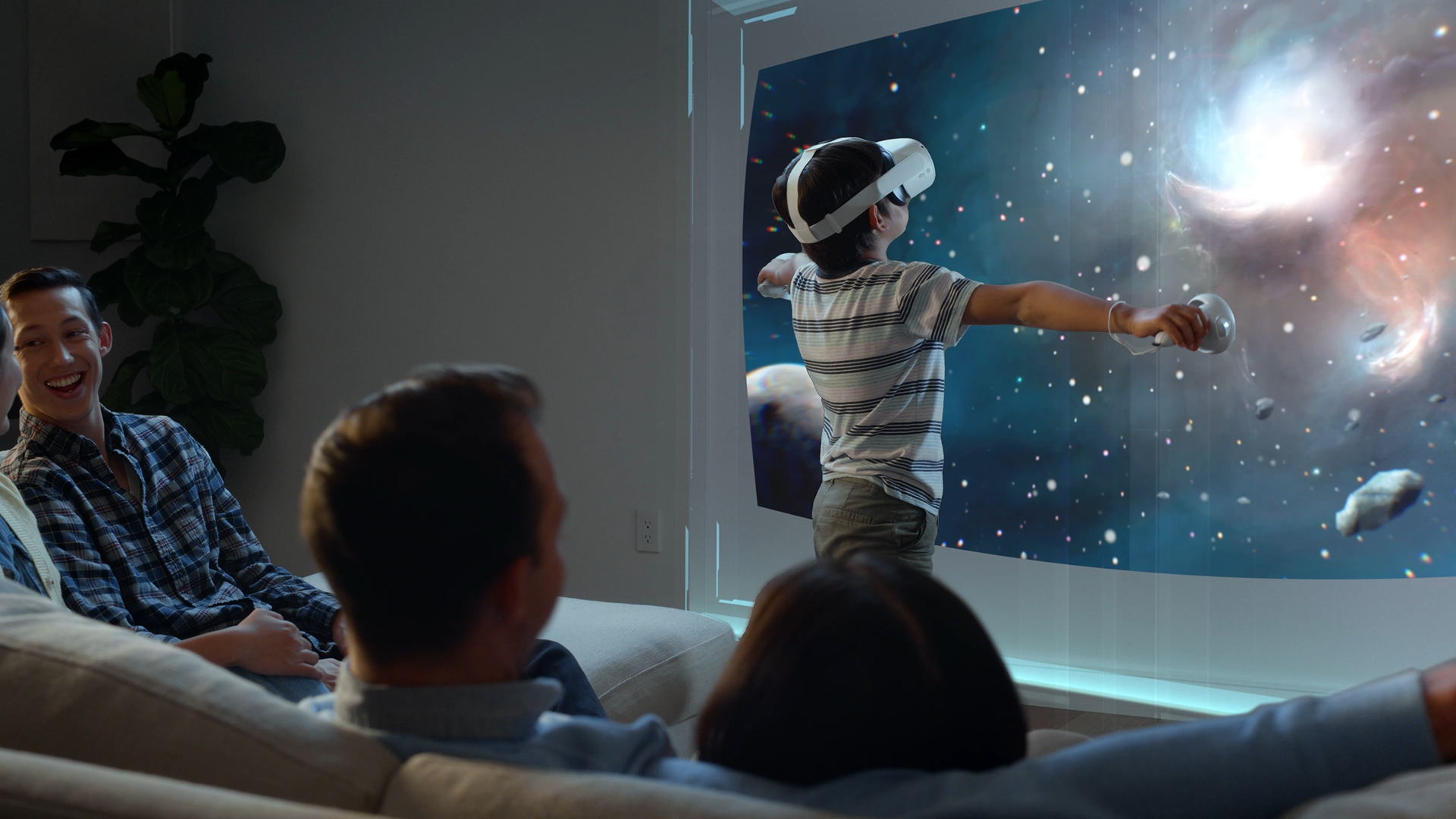 OMNIVISION VIP Exhibition
Welcome to OMNIVISION VIP Exhibition !
Take an in-depth look at our latest CMOS Imaging solutions and technologies for Automotive, Security, IoT, and Emerging applications, and talk to our technical experts, all from the comfort of your place.
Sign up and join now!
Want to discuss your upcoming projects? Contact us anytime. We are camera-ready to meet you.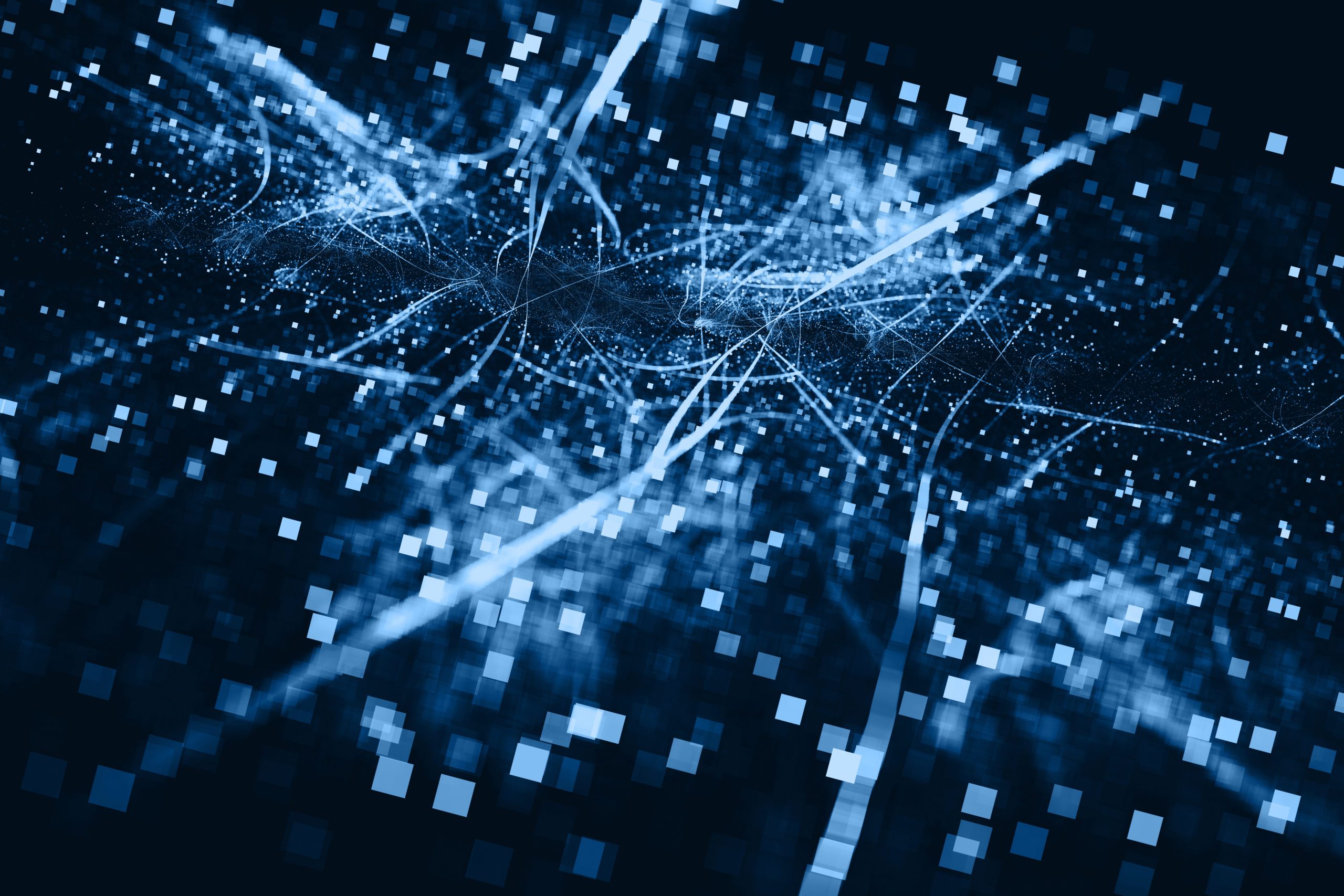 About OMNIVISION
OMNIVISION is a global fabless semiconductor organization that develops advanced digital imaging, analog, and touch & display solutions for multiple applications and industries, including mobile phones; security and surveillance; automotive; computing; medical; and emerging applications. Its award-winning innovative technologies enable a smoother human/machine interface in many of today's commercial devices. Find out more at www.ovt.com.
OMNIVISION® and the OMNIVISION logo are trademarks or registered trademarks of OMNIVISION. All other trademarks are the property of their respective owners.
Media Contact

Sandy Fewkes

Kiterocket

+1 408.529.9685

Company Contact

DeAnn Liu

OMNIVISION

+1 408.916.2536